Opening of "SINISÉ-YA E Boutique Japonaise" on September 1, 2022.
"SINISÉ-YA E Boutique Japone" is a selective boutique and subsidiary of FOCUS J LLC, a company that supports the entry of brands between Japan and France and carefully selects excellent Japanese products to present them to the French public.
The Japanese term SHINIZED means
"long-established" and refers to a popular brand that has been around for generations.
"SINISÉ-YA" takes on the meaning of a store that carefully selects products from
long-established brands, as well as products from brands that are new today but will be established throughout the world for the long term. The logo was created in the image of the Japanese flag and the Japanese family crest.
"Visit directly
to local Japanese artisans and shop for your favorite pieces."
This online store allows you to live such a privileged experience while
being in France.
We will continue to regularly introduce carefully selected new products from all over Japan, and hope that you will enjoy your shopping with the choice of wonderful Japanese products that are hard to find in France.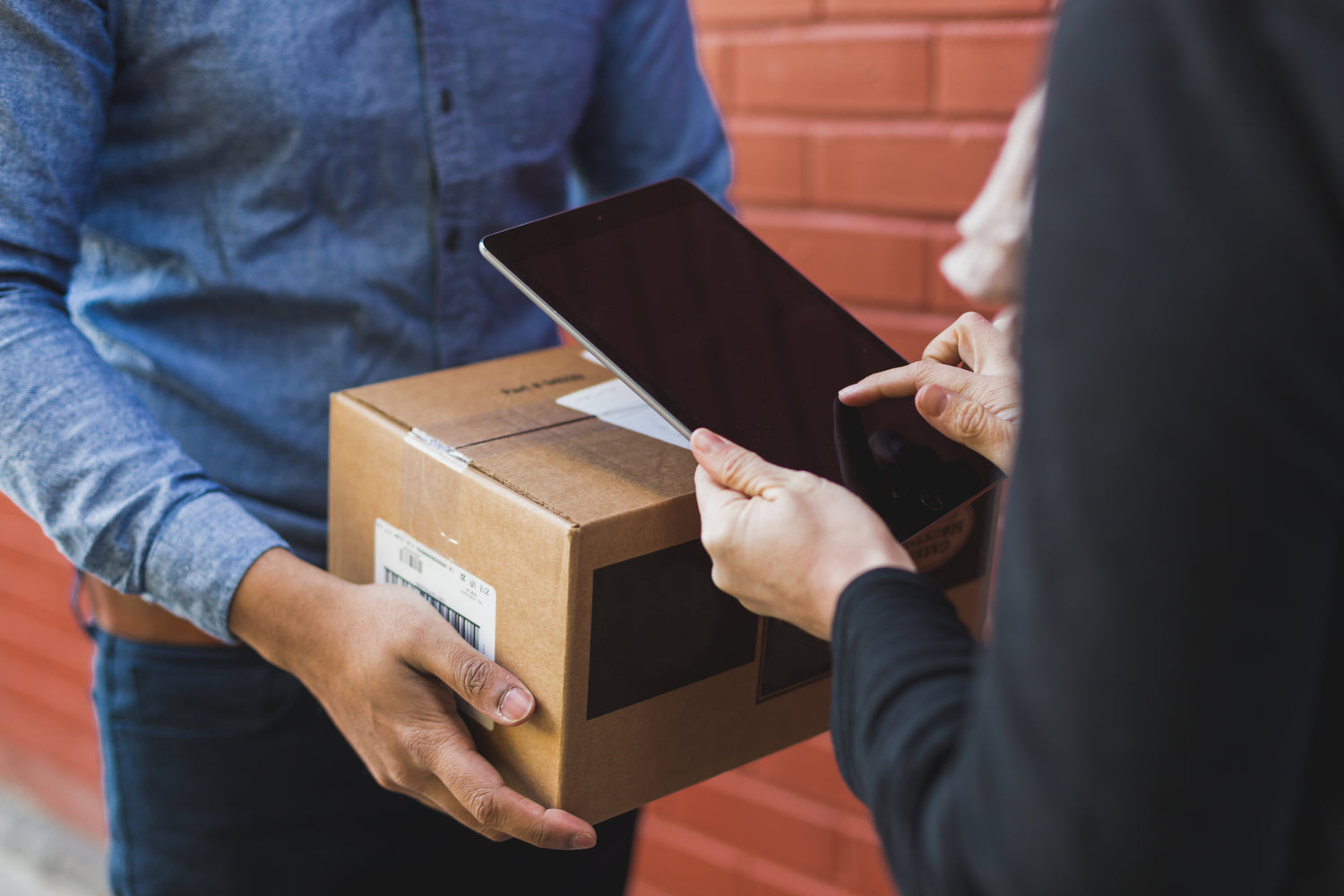 Free delivery. No additional fees promised!
The prices indicated are inclusive of VAT (VAT, customs duties... included) and free delivery.
If you are charged upon receipt of the product, please send an email to info@focus-j.com enclosing the delivery receipt.
We will reimburse you for the additional costs.
About Us
FOCUS J LLC. is a business coordination company between Japan and France, located in Saitama, Japan.

SINISÉ-YA E Boutique Japonaise is planned and operated by FOCUS J LLC.

We contract the best Japanese product companies from all over Japan and sell them directly to French and Belgian consumers who love Japanese culture on our website.

All products are shipped directly from our warehouse in Japan.